About Me
Hi, my name is Denise Schneider, and I'm so happy to be teaching Third Grade Math here at Cedar Creek Elementary. I have a Master's Degree in Elementary Education from Texas State University in San Marcos. I am certified to teach Pre-K through 6th, Reading classes for grades 1st through 8th, and special education from Early Childhood through 12th Grade. I am also certified in English as a Second Language and have a Gifted & Talented endorsement. I have worked for Bastrop ISD for the last 13 years. I am excited to be teaching third grade again!

This year we will be learning number place value up to a million, multiplication and division strategies and facts. Students need to practice their math facts nightly, to prepare for upper level math classes. Parent support and reinforcement of skills will greatly benefit your child. Hopefully, together we will be able to make the learning fun!

For homework, your child will have math homework four nights a week. Some of the nights it will be to write the math multiplication or division facts that they are working on in class other nights it will be a worksheet. I assign homework that is geared as extra practice for the math skill we learned that day or as refreshing previously learned skills.

The quickest and best way to reach me is to call me at school during the day at (512) 772-7600. You may send me an email at dschneider@bisdtx.org and I will respond during my conference time or as soon as I have the chance to check my email. You may also send a message via DoJo. I will try to check it nightly.

If you have any concerns about your child's progress, please be in touch. I will be glad to let you know what we are doing for your child here at school and to listen to any suggestions or concerns that you might have. If you desire a conference please call to set up an appointment. Your child's success is as important to me as it is to you. Please know that I am excited to teach your child this year and look forward to getting to know your family.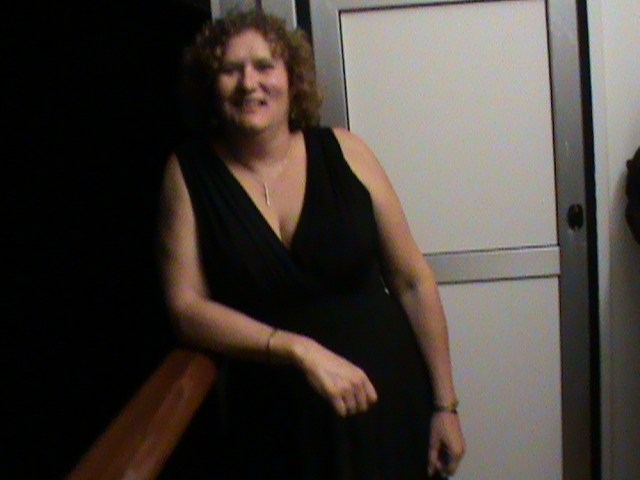 Contact information
Email: dschneider@bisdtx.org

Conference Time: 8:20-9:10 am

Phone: 512-772-7600