About Me
Hello CCE Families!

My name is Nickie Ehrig. I am proud to be a Bilingual Special Education teacher here at Cedar Creek Elementary.

I have a bachelor's degree from University of Texas at Austin and am certified to teach Early Childhood through 6th grade. I am also certified in Bilingual Education and Special Education.

I've worked in education for 5 wonderful years, all on the CCE campus. Prior to joining the Special Education team I worked with 2nd and 3rd grade students.

I am excited to teach your child this year, and look forward to getting to know you and your family. If you have any questions, concerns, or comments please feel free to contact me.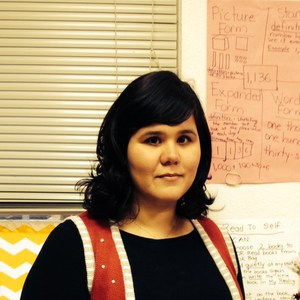 Contact Information
Phone: 512-772-7600

Email: ngarcia1@bisdtx.org

Hours of availabilty:

12:45-1:30 pm

3:15-4:00 pm