About Me
Hello. My name is Suzanne Gambino. I have been teaching education in a special way for 19 years. I am blessed to have the job I have and to be able to do what I do everyday with the most special, precious children.

I am married and have two grown children. My husband and I moved to Bastrop from Austin in 2017. We have 2 horses, 2 dogs, a cat and some chickens. I love spending time at home on the ranch and I LOVE the town of Bastrop!

I am SO fortunate to be a part of Cedar Creek Elementary and this community!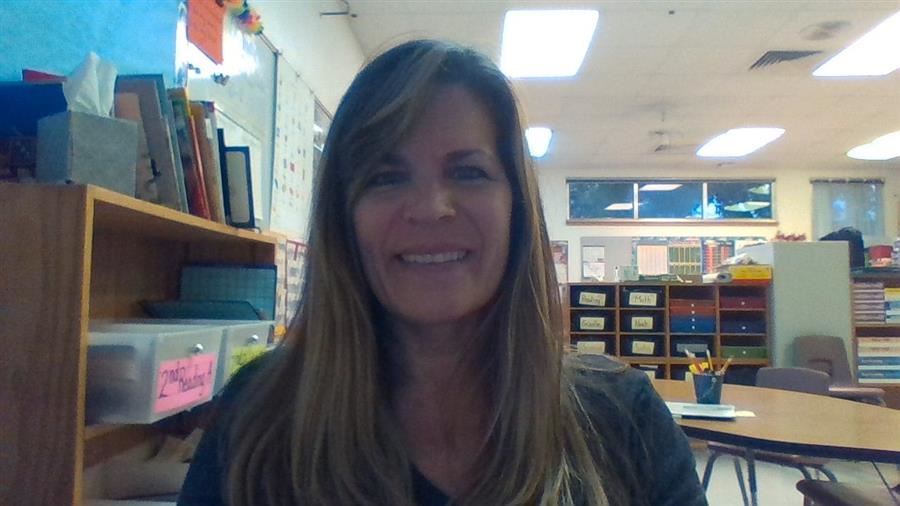 Contact information
sgambino@bisdtx.org

(512) 772-7600

Conference: 7:30-8:15