About Me
My name is Martin Rodriguez and I have been teaching at Cedar Creek Elementary since 2006. I look forward to seeing some familiar faces and meeting our new families as well.

I believe that parent-teacher relationships are necessary for maximum school success. Throughout the year I will communicate with parents through notes, telephone calls, emails, report cards and parent-teacher conferences. Thank you, and I'm looking forward towards a great year.

Click on the link below to view my Google Classroom site to learn more about what we do every day and our learning objectives.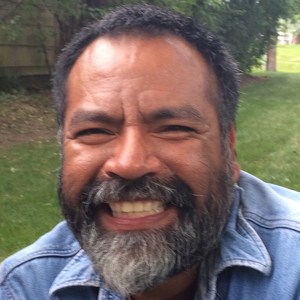 Contact information
Phone: (512) 772-7600 (ext. 51100)

Email: mrodriguez@bisdtx.org

Conference: 10:40-11:30