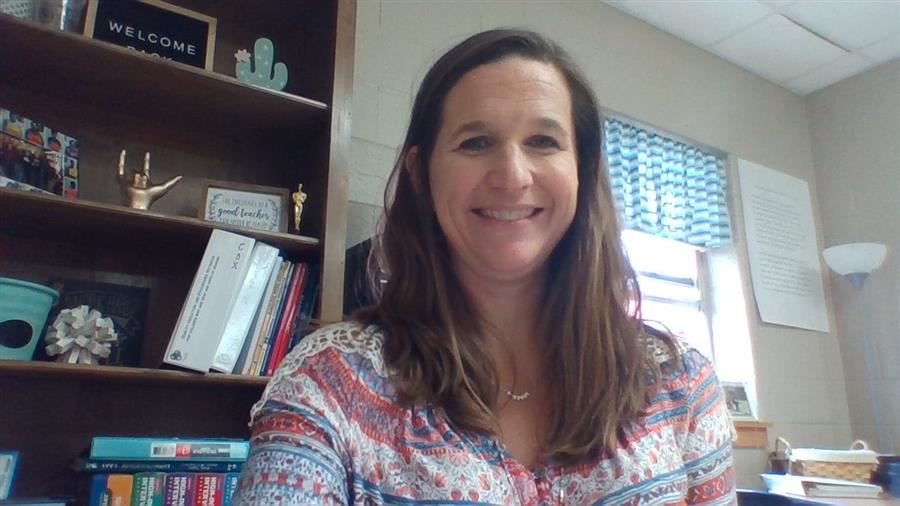 About Me
Howdy! I am a proud graduate of the Fightin' Texas Aggie Class of 1998...WHOOP! Earning my degree in Special Education from Texas A&M University was a fulfilled life-long dream of mine. I am starting on my 12th year of teaching in Deaf Education. I am so excited to work with students at BHS who have an Auditory Impairment in the RDSPD (Regional Day School Program for the Deaf) here in Bastrop. Growing up as a Deaf individual myself has allowed me to share my personal experiences and give encouragement to my students at BHS. I am married to a good ole country boy and we have three beautiful children; a daughter who is a Freshman at Texas A&M, a son who is a Junior, and a younger son who is in the 3rd grade. We are always busy with sports and enjoying country life together at our home in Lexington and Llano!
Contact Information
The best way to contact me is by email. My address is ccox2@bisdtx.org and

I will normally get back with you by the end of the school day.