About Me
My name is Mrs. Julie Burns. I graduated from Michigan State University (Go Spartans!)…and I have taken Spanish classes at the University of Texas (Go Longhorns!). I am certified to teach Early Childhood, English as a Second Language, and Special Education. Most of my 23 years of teaching have been in Kindergarten, but I also spent many years teaching Pre-Kindergarten.

In Kindergarten this year we will continue to develop our students' literacy skills in reading, writing, listening, and speaking. The children will learn to count to higher numbers, add and subtract.

I am very excited about this year and I want you and your child to be excited, too. I believe there is nothing more important than your child's education! If there is anything I can do to help, please let me know.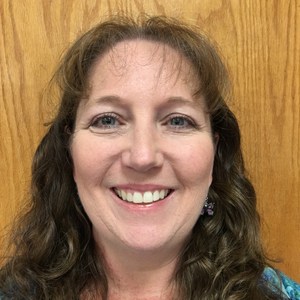 Contact Information
Conference Time: 12:10-1:00 pm

Phone: 512-772-7600

Email: jburns1@bisdtx.org