ABOUT ME

Hi, my name is Juan Mata, and I'm very excited to teach my 2nd Grade students this year at Cedar Creek Elementary. I have a Bachelor's degree from West Texas A&M University. I am EC-6 Bilingual General Education certified and have a GT endorsment. I have been at CCE since 2014 and I am happy to be part of an incredible school community, where we are all proud to be EAGLES! I grew up in Amarillo, TX where my family currently lives. When I am not in a classroom, embracing the minds of students, I am in Austin, hiking or checking out state parks. I also love spending time with my family and friends, and traveling.

This year in 2nd grade we will be learning lots of new things. We will love writing and reading different types of books and know that both go hand in hand. We will be mathematicians by problem-solving which includes adding and subracting numbers up to 1,200 as we show our work, we will transition into multi-step word problems. We will share, ask questions, and talk about our learning to work together as a team to help us grow. 2nd grade is an important year because it is where your child has the chance to build their stamina and transition to apply what they have learned before but also prepare for the upcoming grade-level expecatiations. We will learn while having fun. It is a chance to give it our best.

The best way to reach me is by contacting the school or through my email.

If you have a concern about your child's progress, please be in touch. I am excited to teach your child this year and look forward to getting to know your family.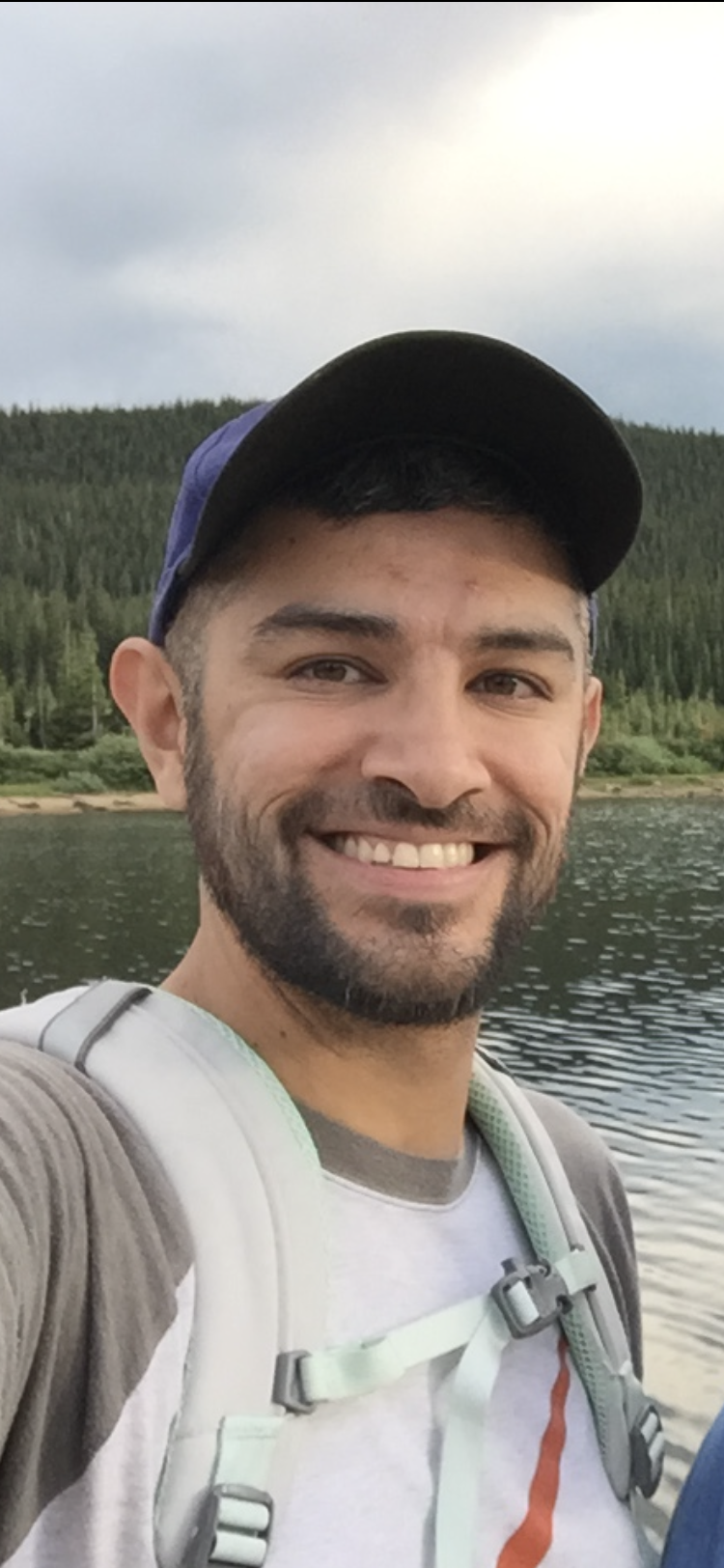 CONTACT INFORMATION

School Phone: 512-772-7600

Email: jmata@bisdtx.org

Conference Time: 1:05-1:55